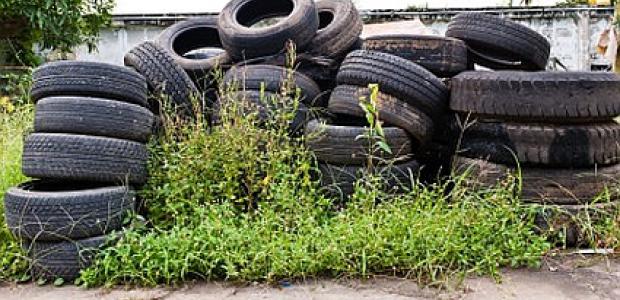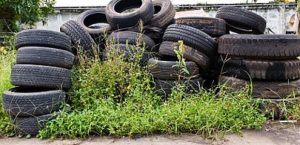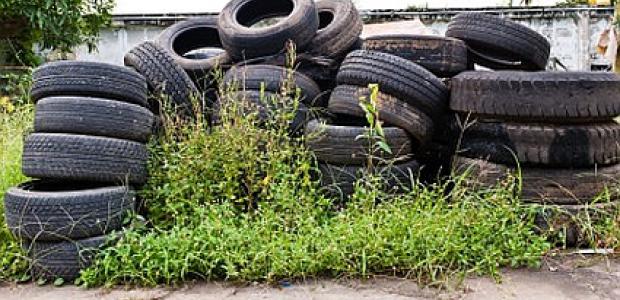 Minister Signs Waste Management (Tyres and Waste Tyres) Regulations 2017
Denis Naughten, TD, Minister for Communications, Climate Action and Environment has signed the new Waste Management (Tyres and Waste Tyres) Regulations 2017 which will introduce new regulatory structures for the tyre sector with effect from 1st October 2017.
These regulations build on the allocation of €1million to clean up stockpiles of waste tyres, which are illegally dumped around the countryside, potentially causing toxic fire threats and damage to human health.
In addition to cleaning up recklessly dumped stockpiles of tyres, the Minister says he has introduced these regulations to stem the problem. The new regulations for the tyre sector will introduce a full compliance scheme to be operated by Repak ELT with a registration and reporting role for the Producer Register Limited (PRL). The scheme will be based on the Producer Responsibility model that has worked successfully in this country for other waste streams such as packaging, batteries and waste electrical, electronic goods (WEEE).
The new structures will be funded by a visible Environmental Management Cost (vEMC) of €2.80 per car tyre and €1.50 per motorcycle tyre. Further vEMCs will be introduced in due course for truck, construction and agricultural tyres.
read the full article here